Here at Sydney Signs Portal, we take great care to ensure that the clients we work for, along with the products we use, have minimal impact on – or serve to benefit – the environment, humans or animals.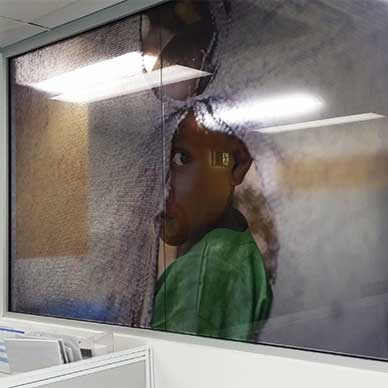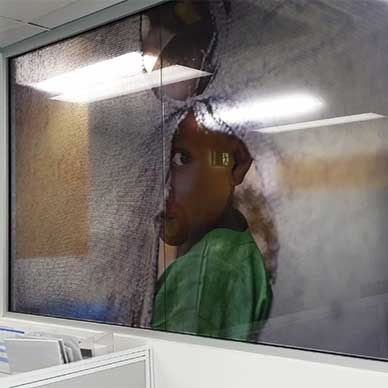 Our ethical policy goes beyond the environmentally friendly water-based inks we use. You can see it in the projects we knock back, as well as the businesses and organisations we offer heavily discounted work to. Some of which include:

Unicef
Médecins Sans Frontières/Doctors Without Borders
Australian Ethical Investment
Vegan Society NSW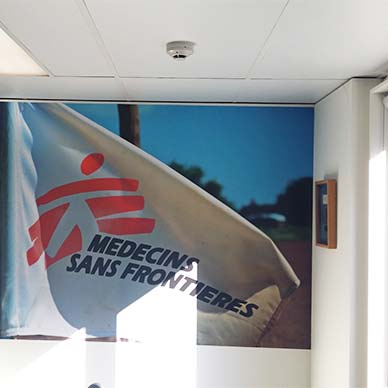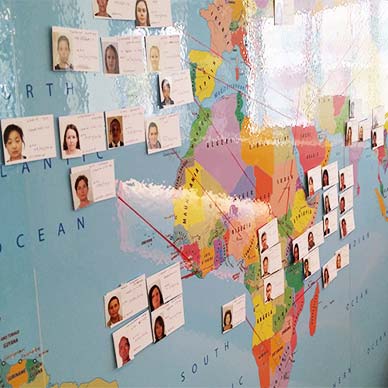 We consider it a great privilege to work with organisations, respected globally for their humanitarian work, or for groups working locally to help animals be treated more fairly.

In creating this vision for our company, we knew that we would be compelled to decline work opportunities – not the simplest thing to do in Sydney's highly competitive signage market – but we hoped that we would form working relationships with the type of quality clientele who really make a difference in this world. And so far, we are right on track.