Whether or not your project requires a fast turnaround, it is both helpful and important that your initial enquiry contains some key information to ensure the quote we send you is accurate and fast. This article will help you understand what to include when you first contact us, so your decal, frosting or signage quote is received in a timely manner.
What do you want?
Window decal, wall sticker, glass frosting, wall mural, acrylic sign, metallic sign or corflute sign? Our website shows some great examples to help you decide what you want – if you don't already know. So we recommend you use this valuable resource to assist you in your decision-making.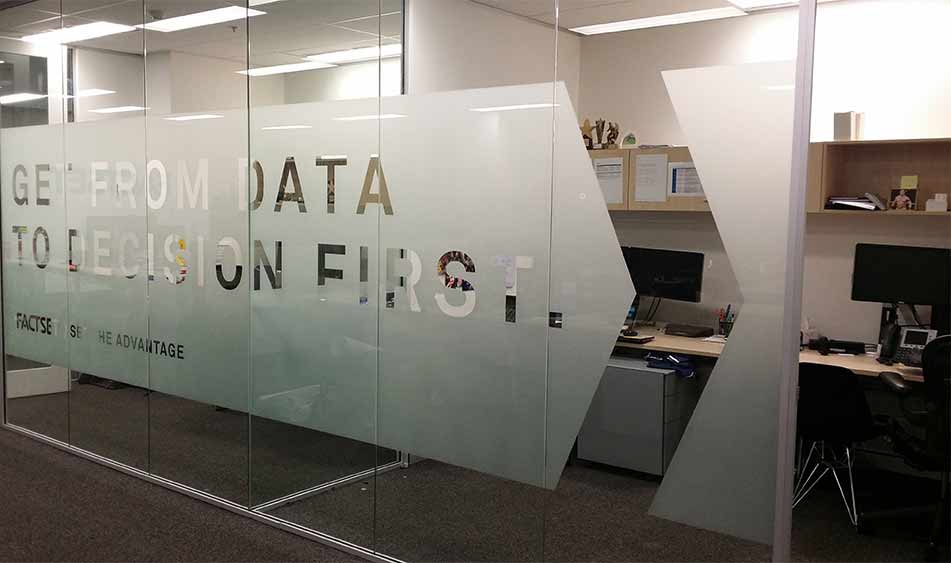 Timeframe
Tell us your deadline. This will allow us to prioritise your quote accordingly.
Size matters
Even if you are only able to pass on approximate sizing of the window decal, wall sticker or signage that you want, the dimensions will go a long way to determining the pricing, so please include sizing when you can.
Similar applies to glass frosting or privacy film. Let us know the width of the glass panels – along with how many panels there are – and the height you would like the window frosting to be (1200mm height is standard).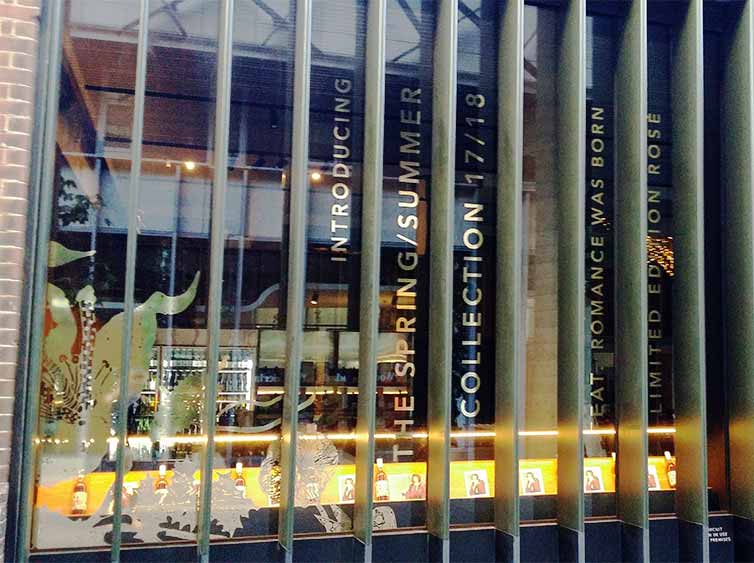 Artwork
Be sure to provide us with any artwork files you have for the glass decal, wall mural or business signage you require.
If you don't have artwork for your glass sticker or wall print, and would like us to create it, please let us know, so we can factor that into your quote.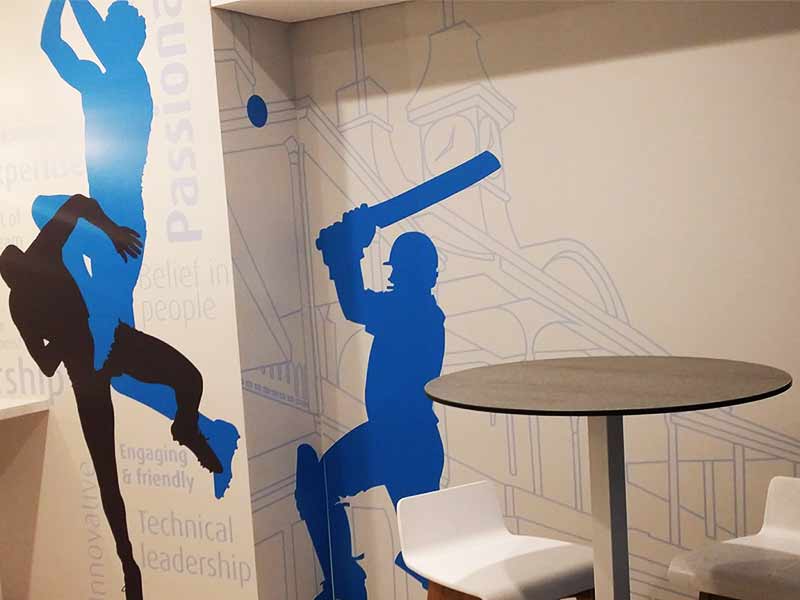 Photos
Including photos of where you would like your wall graphics, window decals or window frosting installed is a huge help to us. This enables us to better predict any obstacles we may encounter, or judge approximate sizing if you are not able to provide that yourself.
Photographs can also serve as a useful guide when you are seeking our advice on possible solutions.
Inside or outside?
Let us know if you would like your window decal on the inside or outside of the glass. Production and installation is generally simpler when the adhesive is on the underside of your window graphics – so be sure to let us know if you have a preference.
Your address
Not only do we need to know where you are when it comes to installation or delivery, your address will help us calculate the travel time for our installers.
Whether it is glass decals, wall prints, shopfront signage, office murals or window frosting – this simple guide will help you receive an accurate quote in the fastest time possible.