In business – and in life – there are few more effective ways to improve your outcomes, than by surrounding yourself with people endowed with great talent.
And that is why we are excited and proud to announce our working collaboration with Award-winning illustrator artist and animator, Sohini Tal.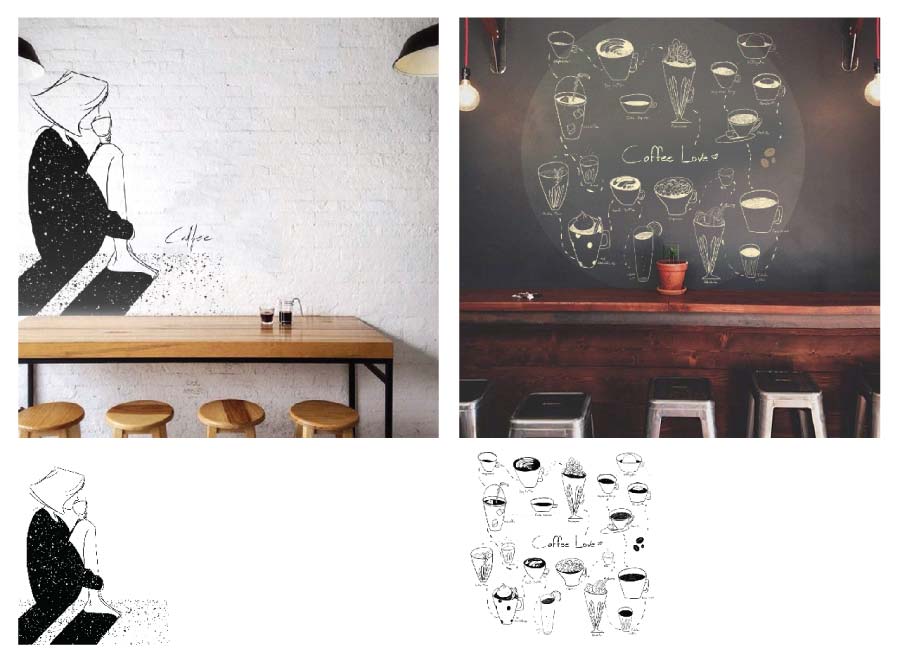 Sohini is gifted with rare talent, calls upon vast experience, and approaches her work with an open-mindedness that results in the creation of
quite extraordinary, unique visual concepts.
At the heart of Sohini Tal's exceptional craft is her artisan approach, with each custom design being exclusively drawn by hand.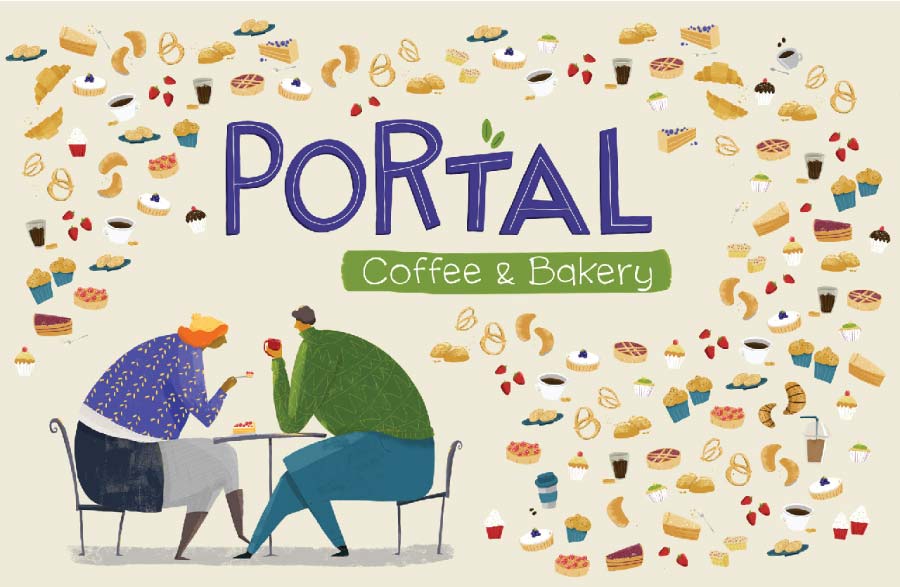 Having universal appeal, Sohini's distinctive style has touched hearts on the global stage, winning awards in numerous countries, across multiple continents.
Sydney Signs Portal and Sohini Tal have just completed our inaugural project together – a spectacular large wall mural with a company sign for a brand-new coffee shop in the Sydney CBD. The artwork was printed and installed by our experienced team of specialists.
But this amazing new piece is but a taste of th e inspiring projects that are yet to come. Signage and office graphics in Sydney are about to be taken to the next level thanks to the inspiring talent of Sohini Tal.