This elegant project presents an opportunity to share with you our craft secret to creating a 3D prismatic effect.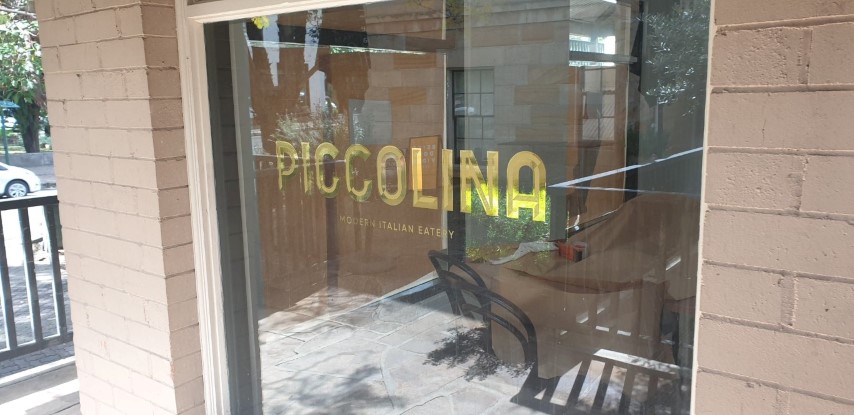 Illusion is often described as 'smoke and mirrors' – and that certainly applies to this example of beautifully created crystal 3D lettering with a flat window decal.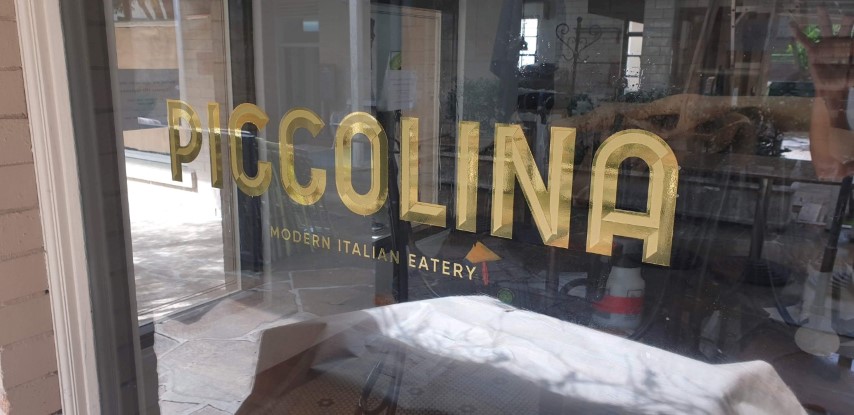 But you don't arrive at this stunning endpoint unless you have the desire for magic, combined with the right materials, and an experienced team at your disposal with a reputation for these quality solutions.
Our approach saw us combining metallic mirror gold and matte gold signage materials in the one artwork, carefully installed within the one window sign.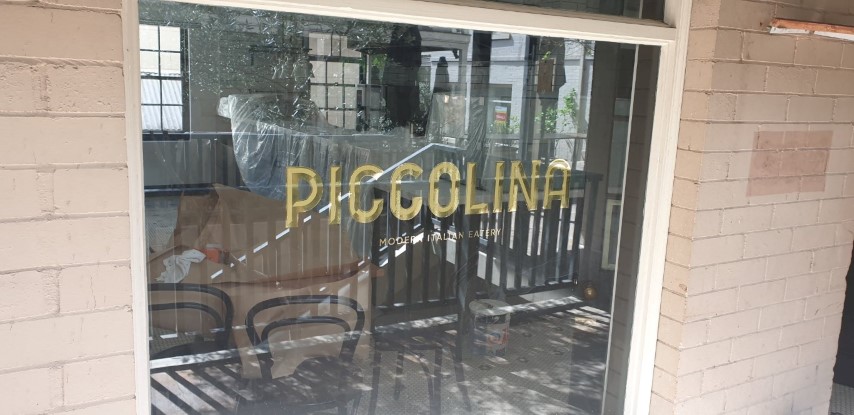 This deft work enabled us to attain the optical illusion of volume. This is the awesome effect that can be achieved with a creative approach to signage and graphics. This is the artistry of sign making.
This can also be done in any other colour, but using metallic vinyl signs really does maximise the visual impact.
If you too would like to enhance your Sydney-based business with this type of window signage, please contact Sydney Signs Portal today.