Classic acrylic signage carries with it an air of prestige, an indication of the quality and status of your business.
One of our most appreciated land long-standing clients, The Silver Collective, recently had another 3D acrylic wall sign installed by our Sydney Signs Portal specialists.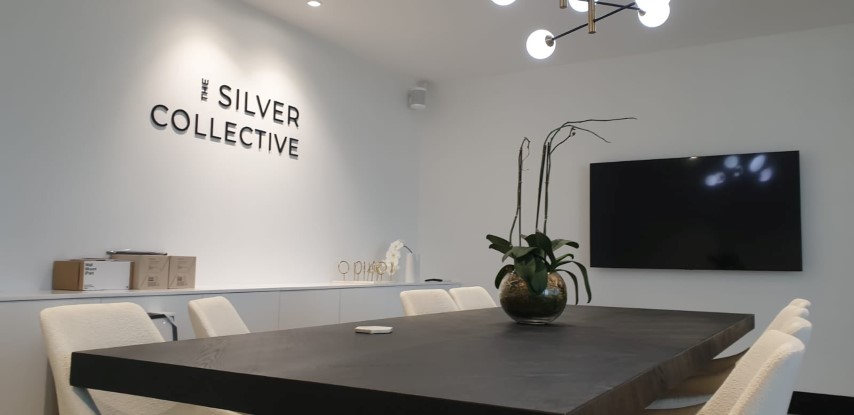 The chic, minimalist elegance delivers maximum impact with visitors and represents a perfect example of how less is more.
Finished in black gloss, the signage contrasts perfectly with the white matte wall it rises from: a sleek and confident pronouncement in the space. The beauty of black gloss finish signage solutions for your branding is that it sends a message, conveying style and sophistication, and the premium quality of your products and services.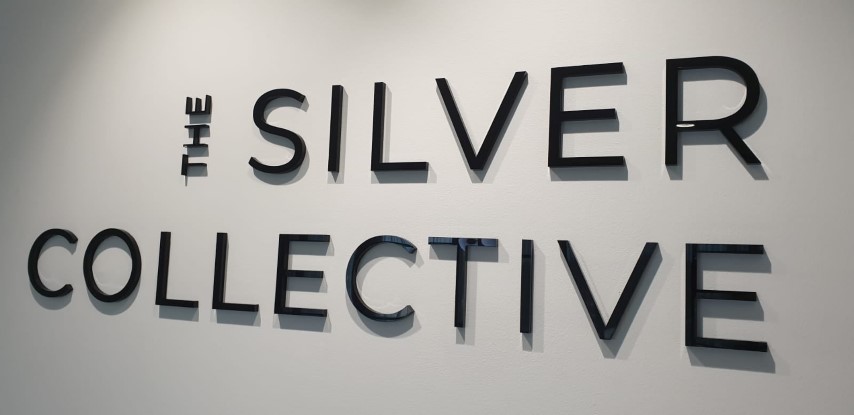 With eight years of signage industry experience behind us, our team at Sydney Signs Portal is united in a reassuring truth: true genius is found in simplicity.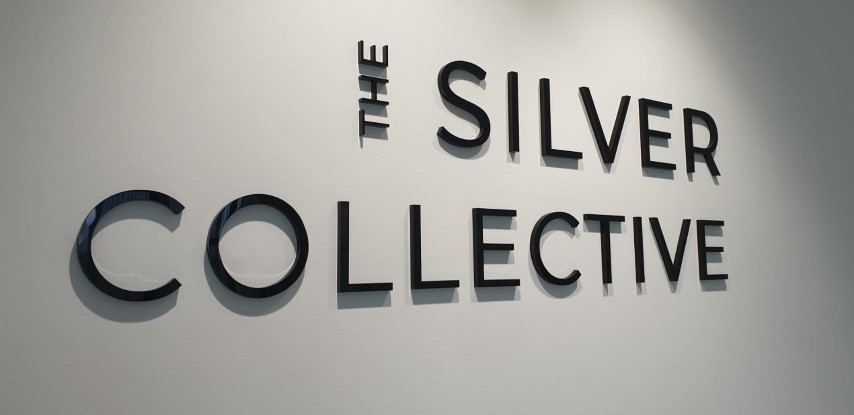 So if you're ready to elevate the image and status of your business, please contact Sydney Signs Portal today so we can discuss a 3D black glass signage solution for you.