Not that we think of ourselves as being even remotely meteorological, but we're here to report that winter 2020 has been sizzling hot for Sydney Signs Portal. It was a winter to remember, installing a variety of
window graphics
for shops in Bondi, Sydney.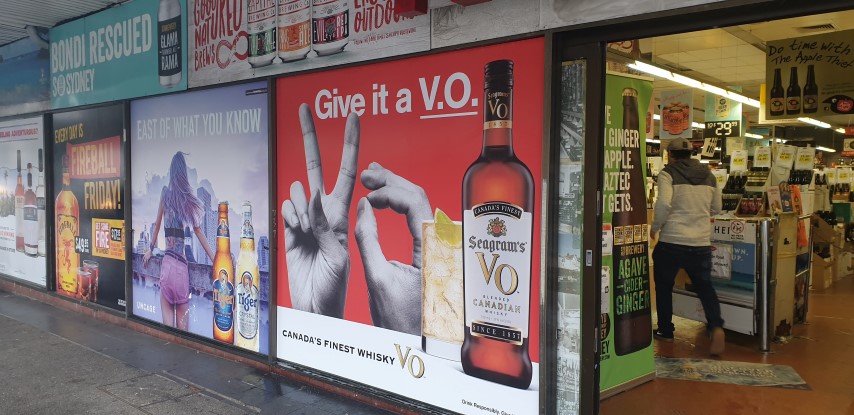 It has become apparent that during the uncertainty of Covid, businesses are using signage more actively, reinvigorating and replacing it more often, as part of a successful strategy to stand out and capture the attention of a society that is heavily distracted.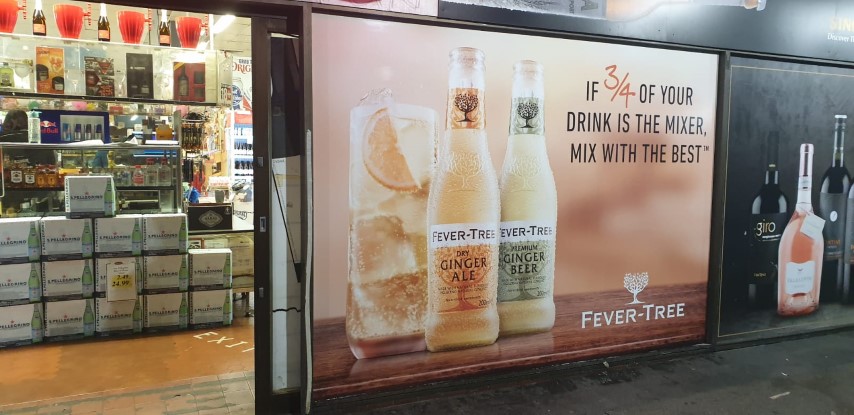 Having weathered the reality of adjusting to a global pandemic, life is now returning to our new normal. And through this,
Sydney Signs Portal
has witnessed the re-emergence of businesses as they enter the awakening economy.
And we have seen that businesses recognise that now is the moment to strike, with most of our orders being urgent, same-day or next-day installation. The opportunity for businesses to market themselves is being seized as a means to get back on track.
And throughout all this, the one constant: Sydney Signs Portal keeps on delivering quality
signage
on time.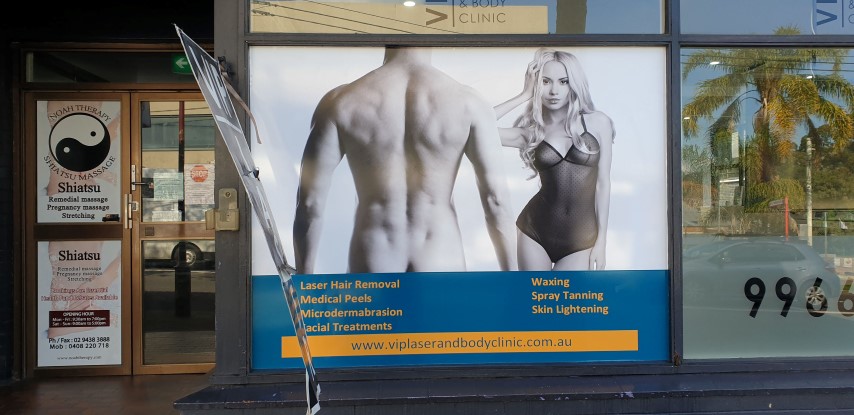 At the end of the day, irrespective of how incredibly busy it has been, our commitment to going above and beyond your expectations is at the heart of all we do. And on the rare occasion that any flaw is found, we fix it immediately. That is our assurance and why Sydney Signs Portal has developed a reputation for only delivering the highest standard
window graphics
and service.