It is rewarding to be able to put a person's mind at ease when they face what they fear is an unmeetable deadline. And few instances cause more stress in our business than the need for
event signage or graphics
on very short notice.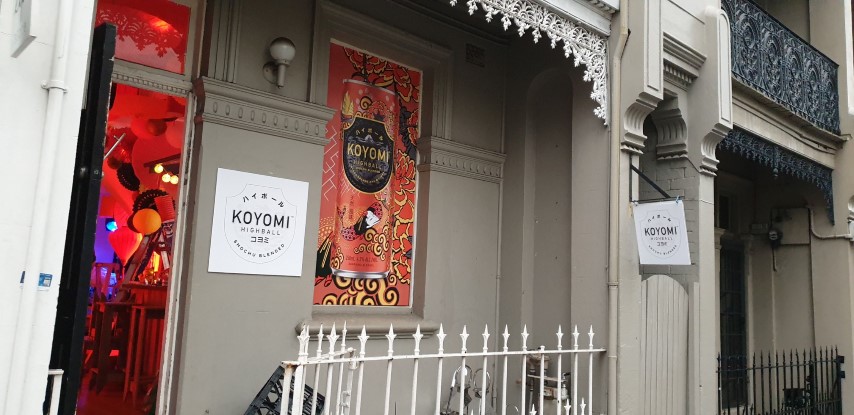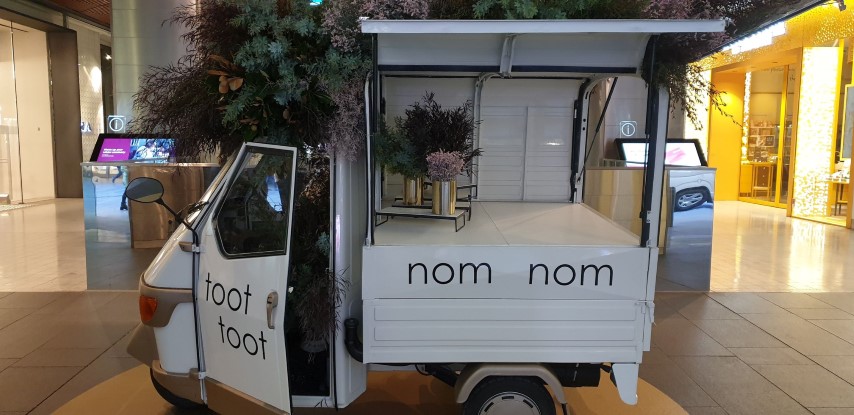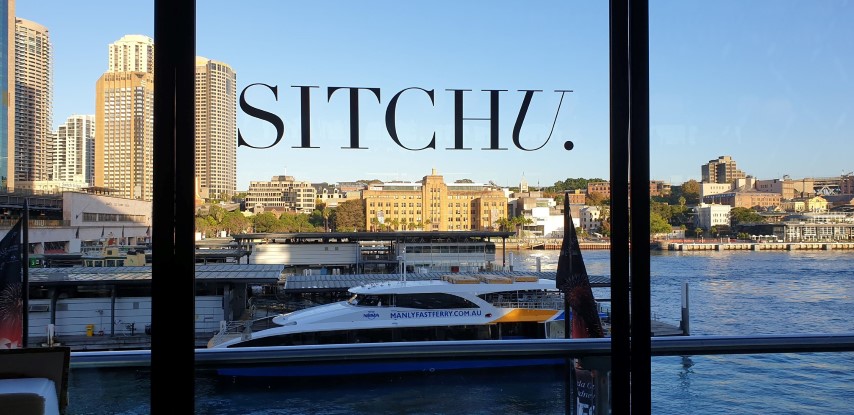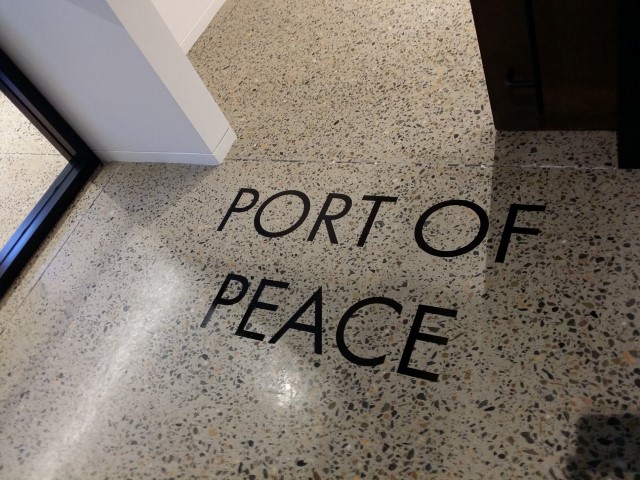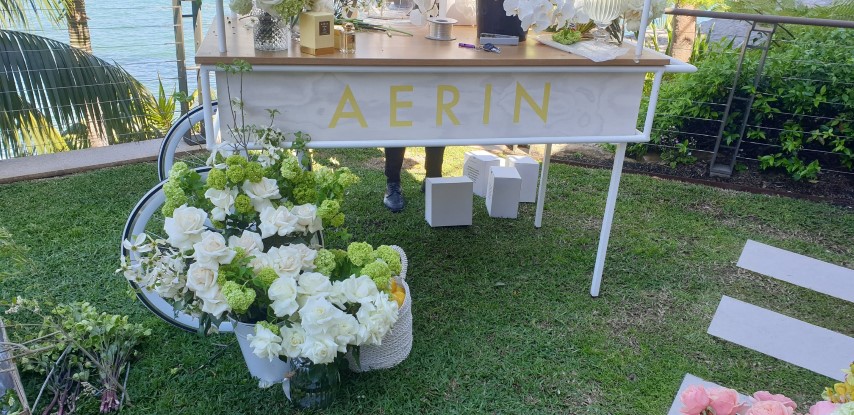 But, as many satisfied clients can now attest, our team at
Sydney Signs Portal
thrives on the type of tight deadline that lesser Sydney signage businesses avoid – or try to gouge you on price.
Not only will we deliver on time – with as little as a day or 2 notice – but we will not hit you with a surcharge either.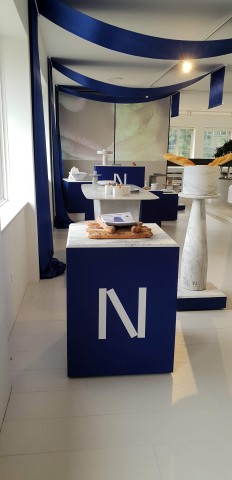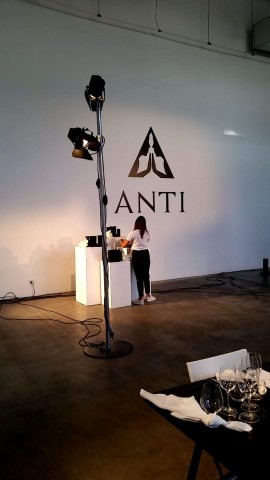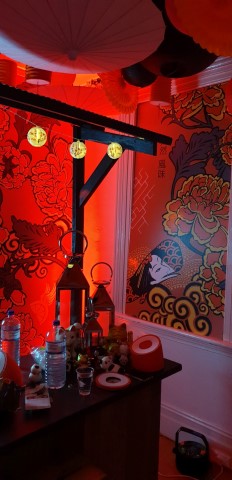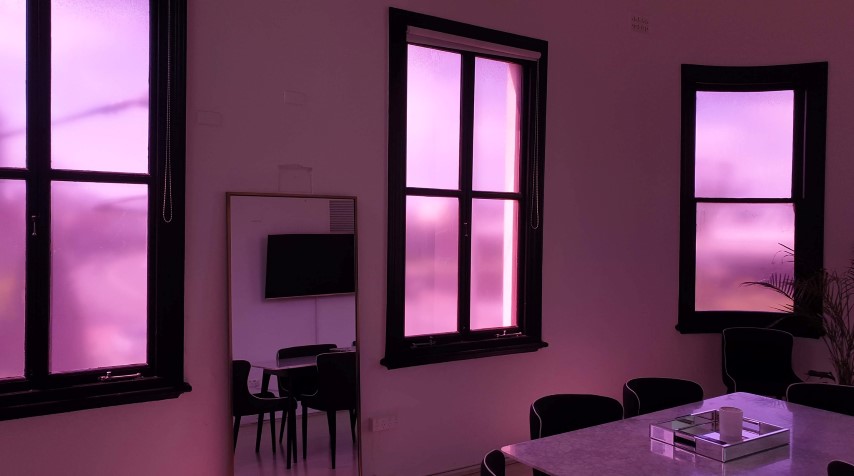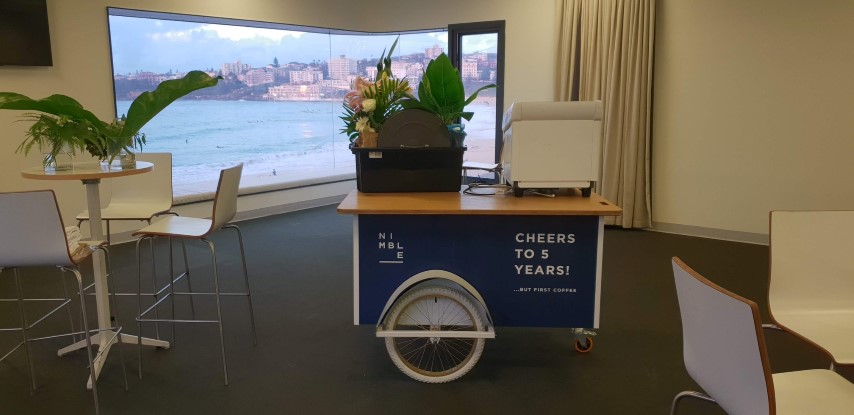 If you are an event organiser, this is how our experience will make your life easier:
We work with your ETA and deliver on time and stress-free.
We provide premium quality event signage products and services.
You can relax – we complete all the production and installation for you.
We are located in the Sydney CBD – so help is always nearby.
Most importantly, we care. We want your business to succeed.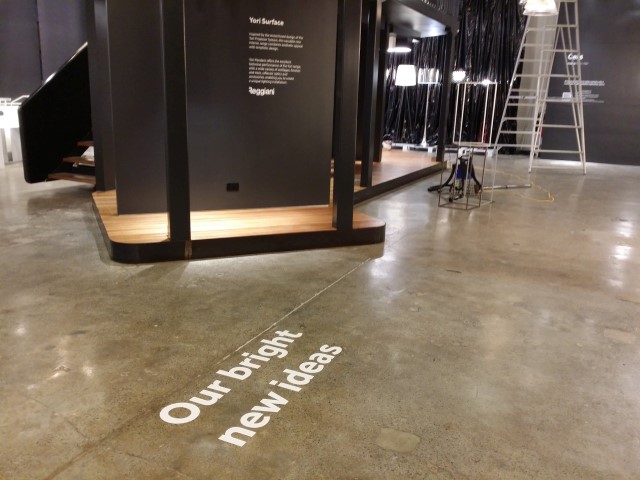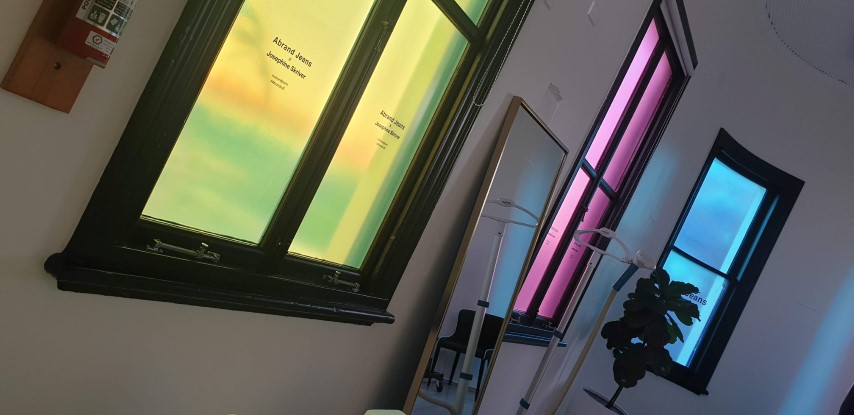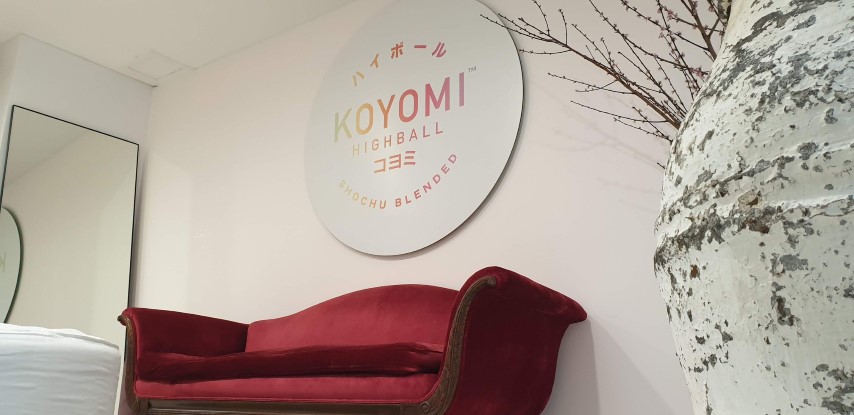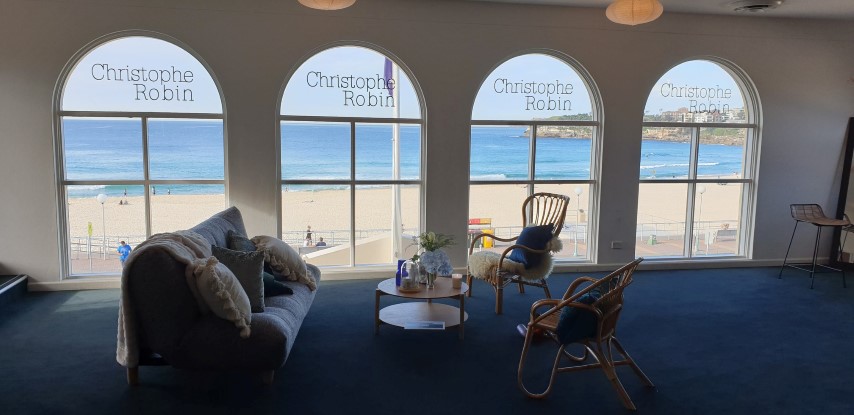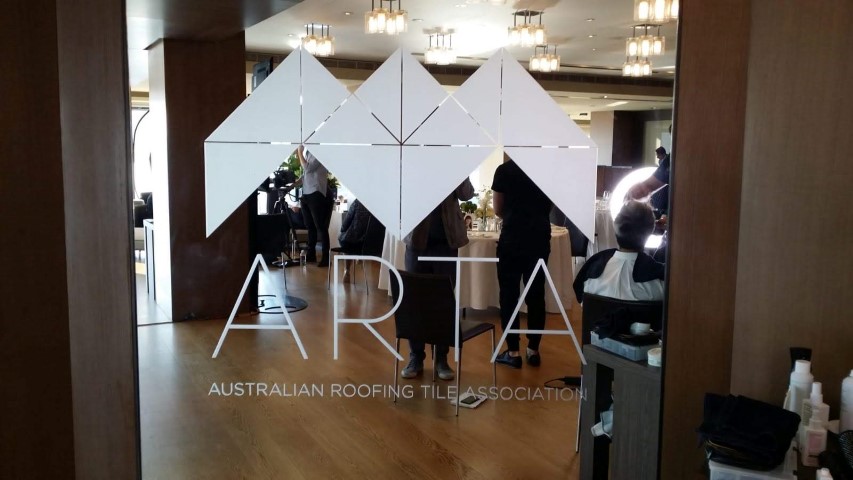 Our commitment and experienced team will ensure you have a fantastic event – irrespective of the deadline.