With so many obstacles faced by all of us during these difficult corona times, our experienced team has compiled these useful tips to ensure that your business has the right signage done when it is needed most.
Order additional custom window signs to ensure the public is aware that you are open for business.

Give particular attention to maintaining up-to-date signage, removing any outdated or potentially misleading information from your shop or front office windows.

Be sure to order signage displaying any restrictions or social distancing policies that you have in your store or office to remind your clients of the safety precautions you have implemented.

Add window lettering that informs the public of your online trading. This will not only increase sales and supplement revenue but it better positions your business to take advantage of the booming online sector.

Update your opening hours sign to display any changes to your regular operating hours, making sure you do the same with the information you have stored with Google.

If your business is transitioning to appointment only, discuss what options are available to you with your signage supplier.

Be mindful not to overlook the need for new signage informing couriers where to leave deliveries. This avoids needless excess traffic in your business and is safer for everyone.

Remember – having a regular sale can help with your cash flow. Make sure that you order professional sale signs for each sale.

Maintain the cleanliness of your premises, especially the front windows, doors and signage. During these extraordinary times it is important you reassure the public with these basic standards.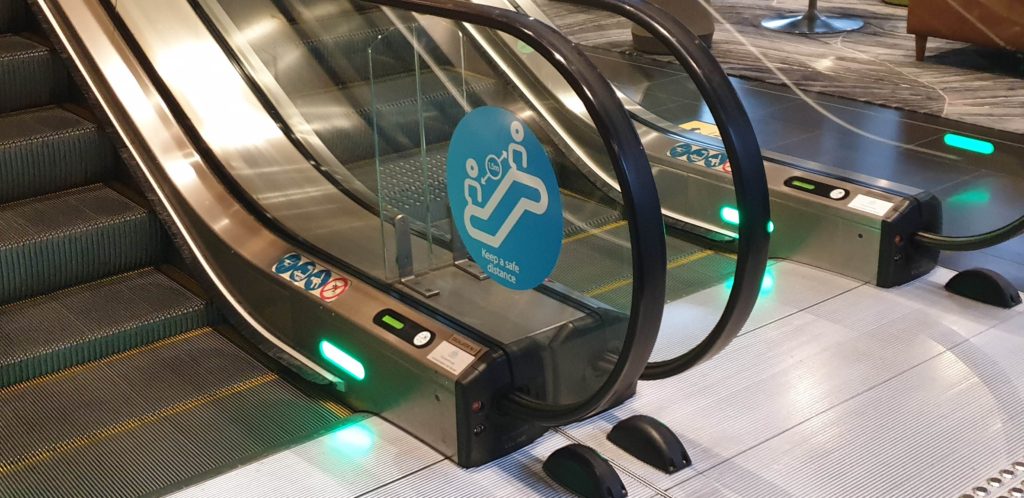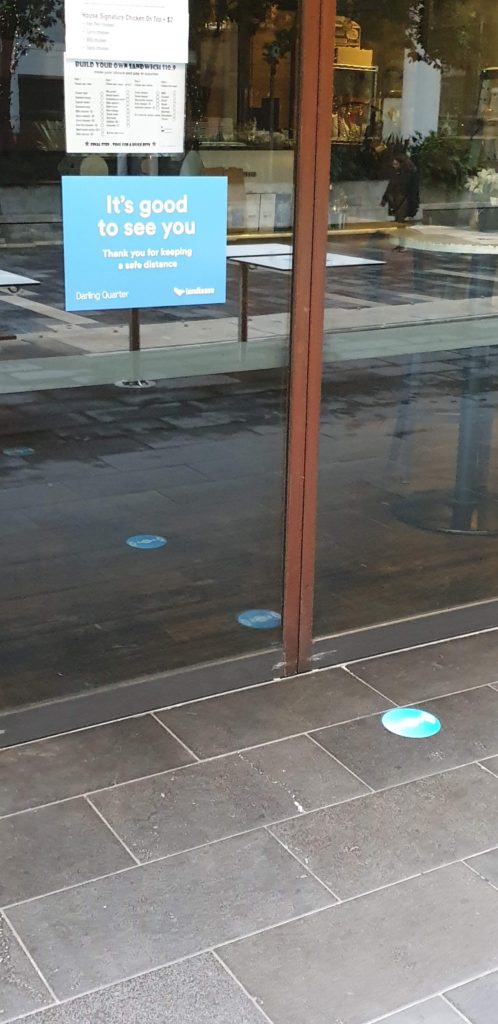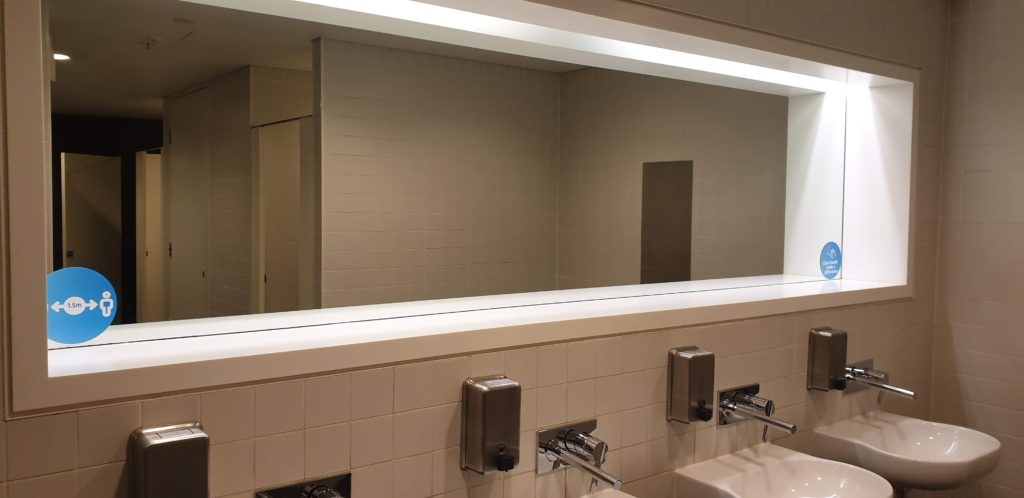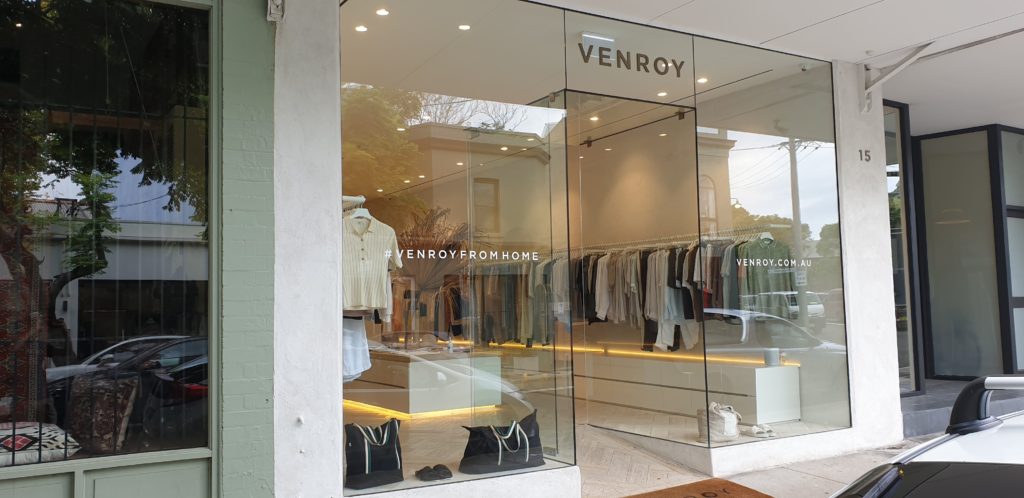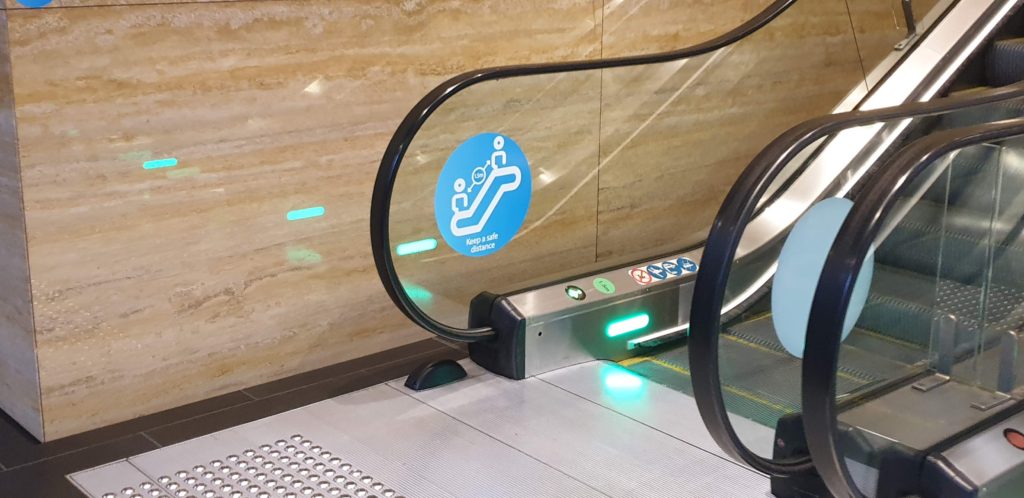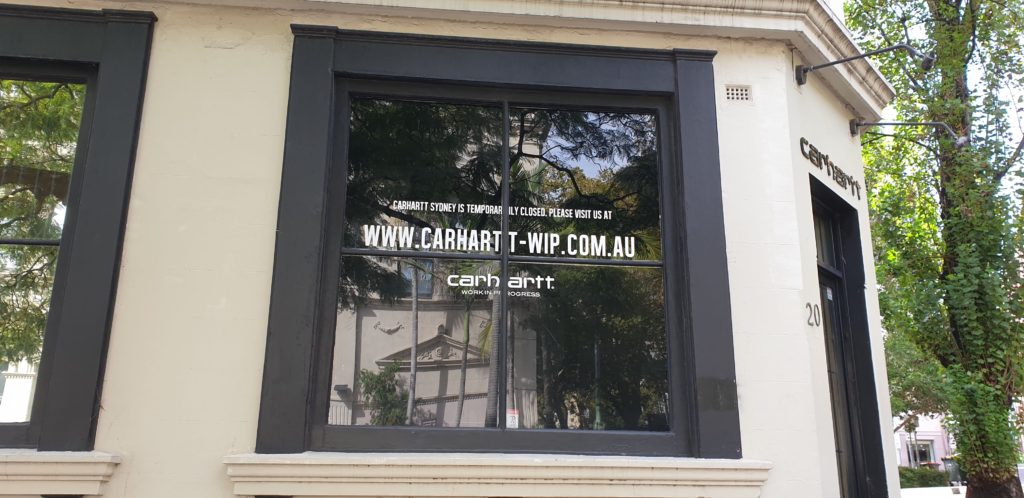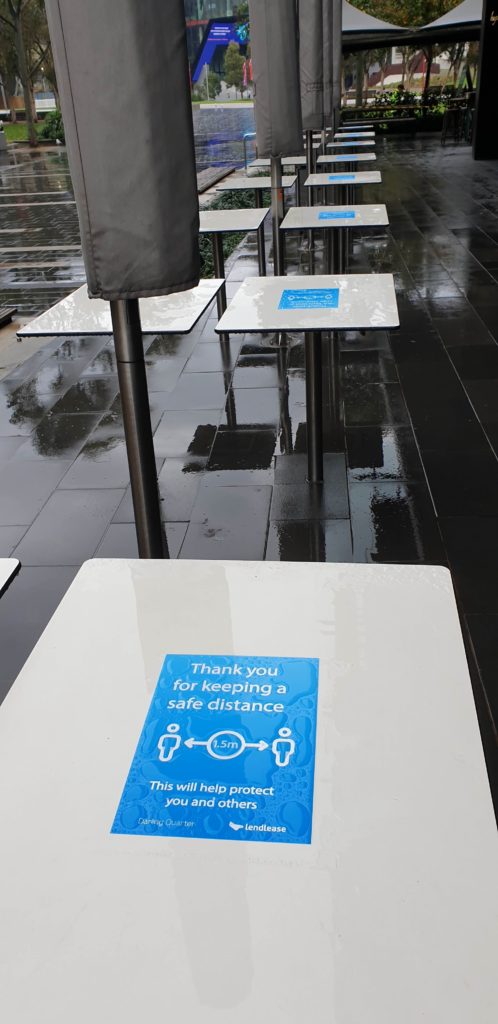 We trust you'll find these tips a helpful tool to better navigate the challenging economic landscape we all currently face. More importantly, we hope you and those you care most for stay safe.