The 21st century has seen motivational office signage become an integral part of successful office culture. And has there ever been a more important time to lift and motivate a workplace than during the current economic challenges.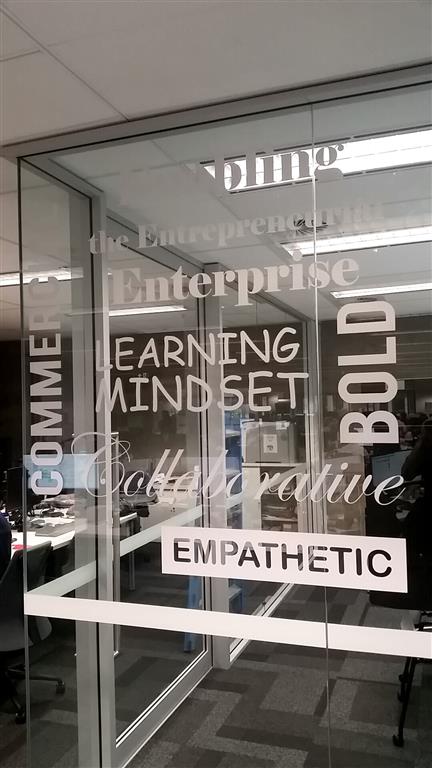 The value of motivational office signage lies in its multilayered ability to energise a company by improving employees' attitude to their work, driving deal closures and improving your bottom line – on top of achieving a highly professional aesthetic for your office space.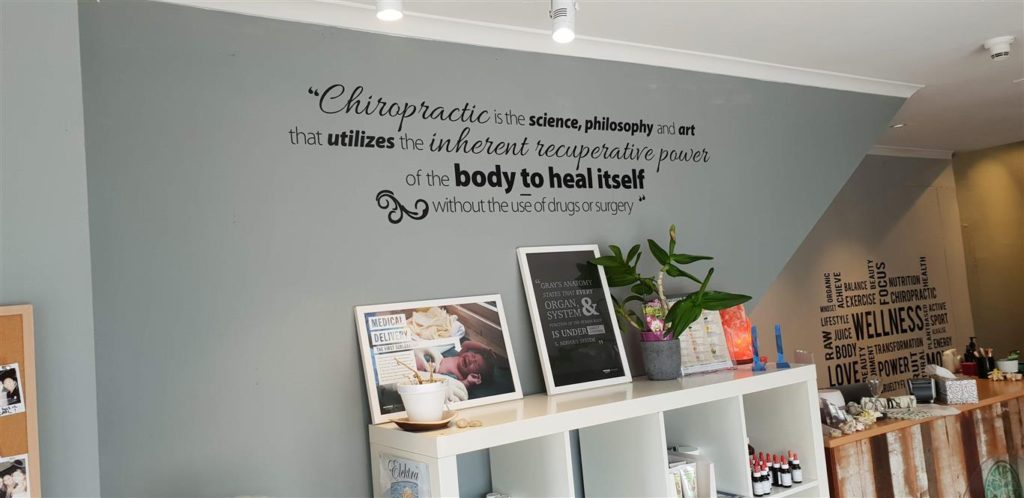 And even though motivational signage is generally directed at employees, it also catches the eye of and sends a clear message to your clients, reassuring them of your work ethic and ethos .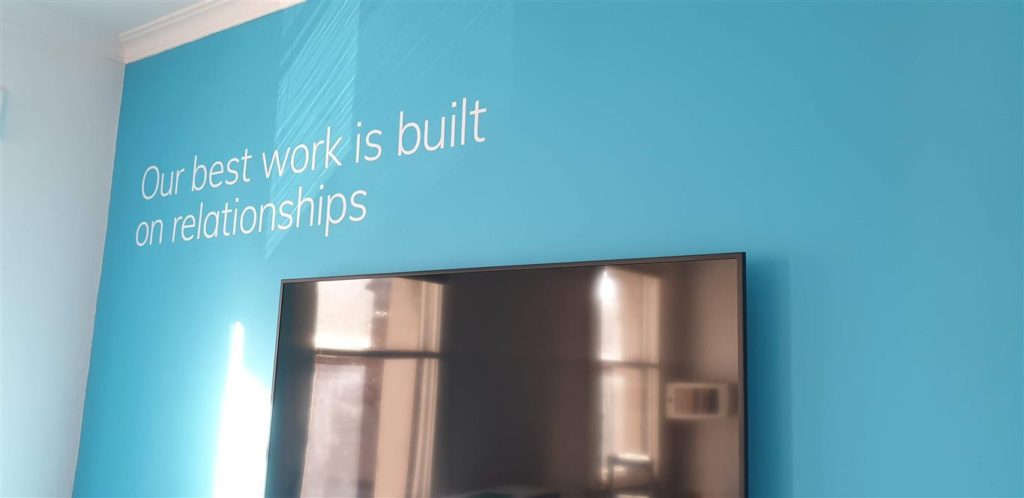 Motivational signage serves as a useful reminder of the standards upheld by your company and an opportunity to drive home your mission statement.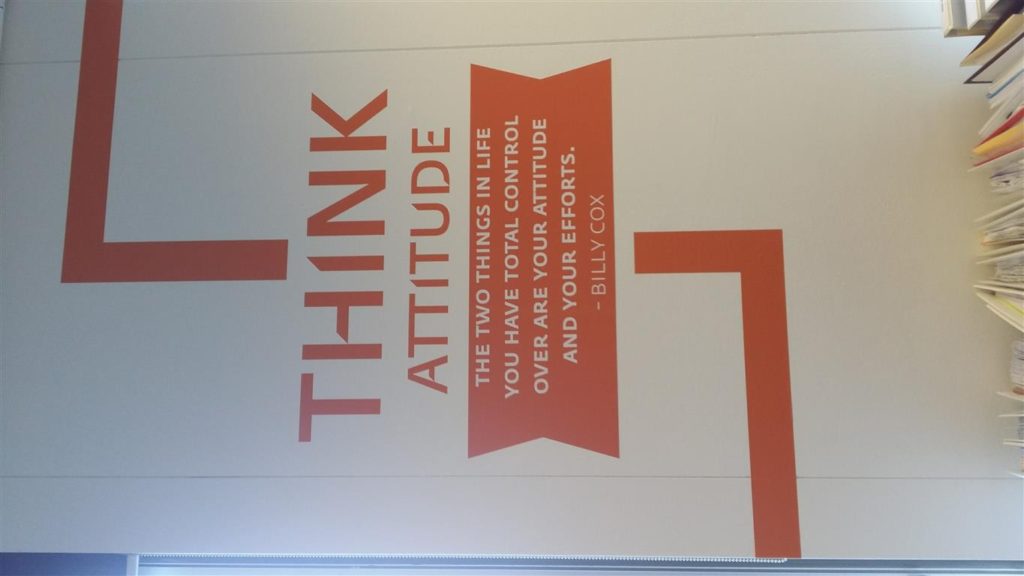 Our experienced design team can even advise you on the best way to improve the interior of your office space using motivational signage – and you can choose to be as adventurous as you like, adjusting the tone and style.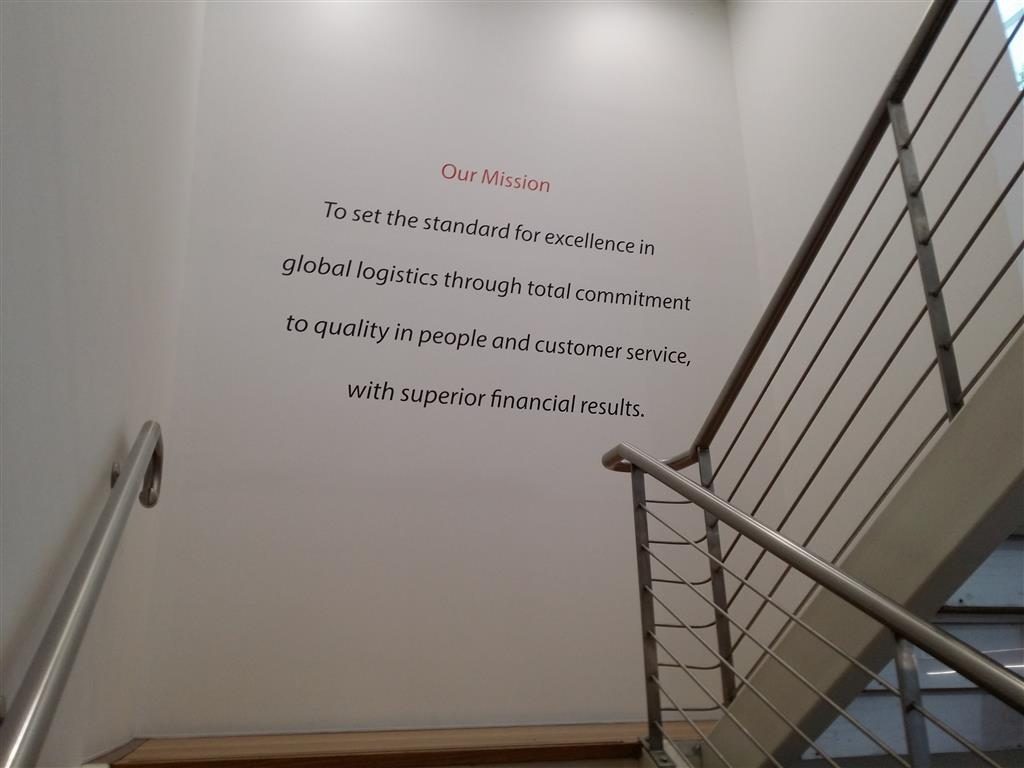 Motivational office signage is the journey of your company, with the ability to be replaced and evolve with the upward trajectory of your business. Contact Sydney Signs Portal today to be started on that path.