Some projects stand out from the initial email contact – and such was the case when we were contacted by a boutique wine outlet in Sydney.
The plan was to use gold decals for their shopfront retail signage. And when you combine gold window stickers with exquisite design, the results, as you can see, are spectacular.
This is also a great example of incorporating the architectural features of the shopfront with the design. The tall vertical balustrades frame the glass decals, showcasing the business signage as the work of art it turned out to be.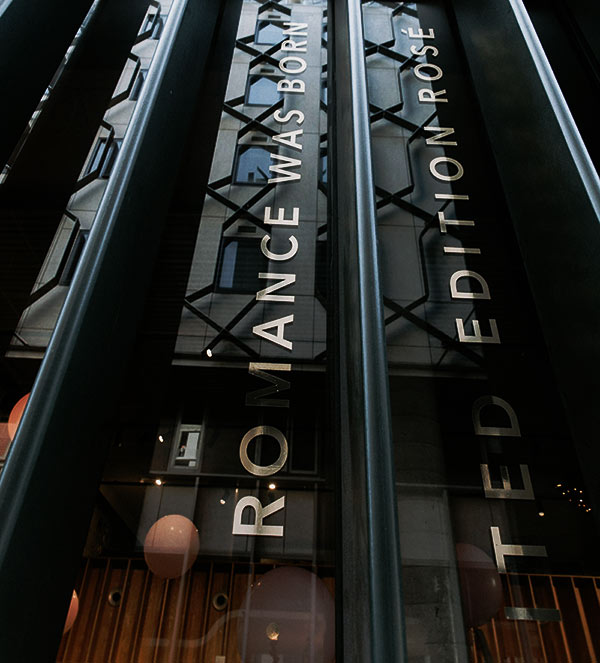 If you would like your business to stand out, as this one now does, please contact our skilled team at Sydney Signs Portal today, and we will assist with taking your retail signage to the next level.