We consider hard work and high standards to be the mother of opportunity. A fact no more evident than with two spectacular projects we completed for channel 9 Sydney.
The first project we worked on was at the Entertainment Quarter in Sydney. Signage and graphics for the Ninja Warrior show.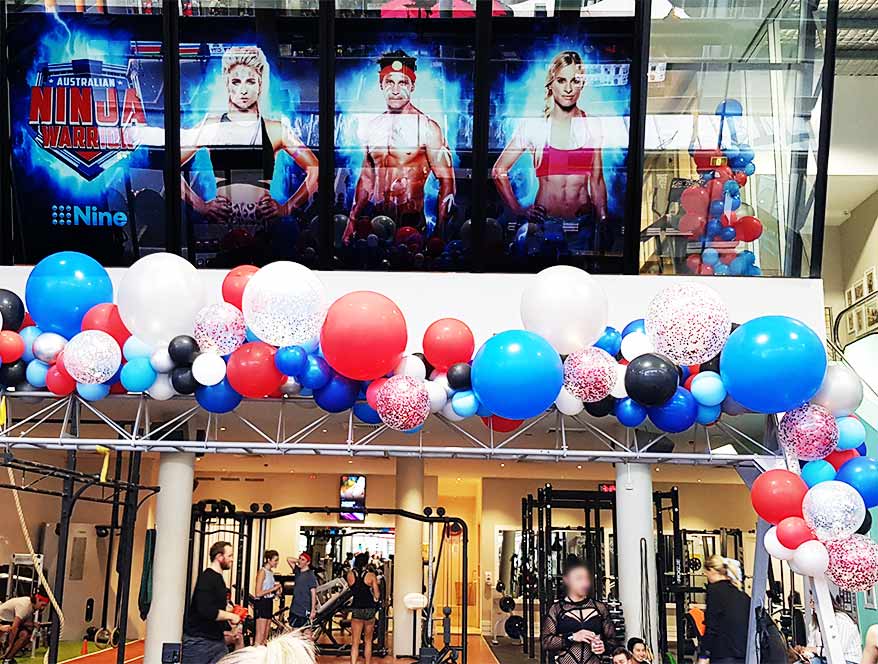 The second project was a closed event, with an exceptionally high requirement for signage quality.
It really is a case of go big or go home when it comes to the scale of event signage and graphics they require. With extra large prints, and very high windows – it was art imitating work, with the athletic ability of our installers being called upon to overcome the challenge of accessing the install surface.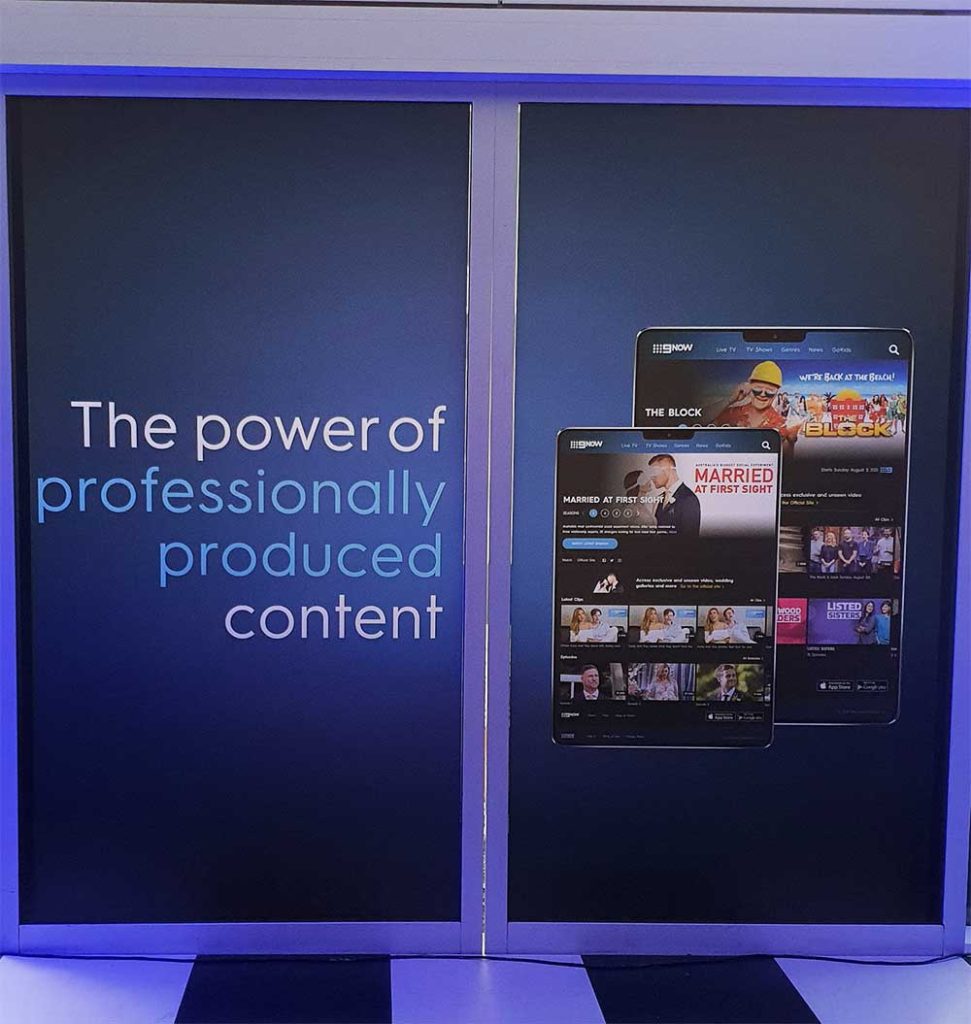 Channel 9's event signage is also time-crucial, with the specified ETA counted down in hours – not days – to print and install. Our experienced team at Sydney Signs Portal always completed on time.
It is these type of high-pressure, urgent projects that we thrive on, that keep us mobilised, and are a credit to our systems of organisation.
As Sydney Signs Portal is regularly approached by companies of this stature to complete work at such a high level – through years of trade and experience, we have learned to never cut corners. This ensures that our product and service quality is by default already at the highest standard.
We look forward to hearing from you with the opportunity to demonstrate this fact.