A Fortune 500 company with their headquarters based in Seattle, Washington, Expeditors is a company renowned for delivering highly optimised and customised supply chain solutions for their clients through a global network of 331 locations in 109 countries on six continents.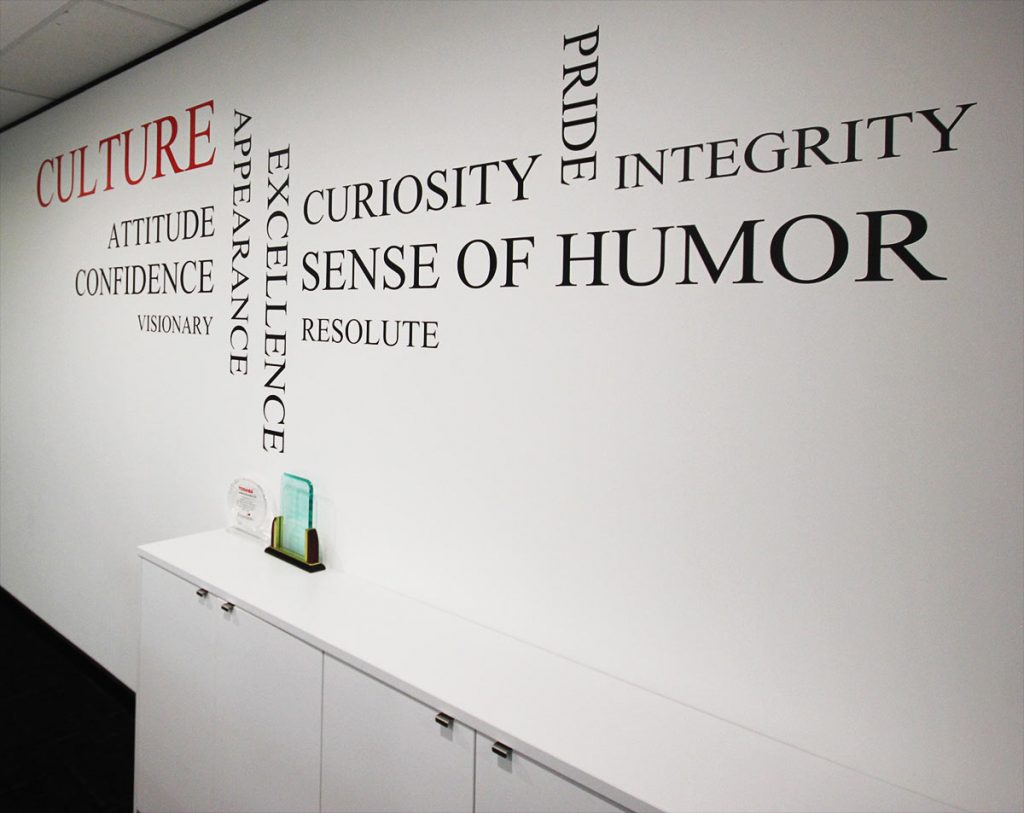 When their Sydney team, based in Banksmeadow, reached out to Sydney Signs Portal, their brief presented us with an opportunity to showcase our flare for interior design. Five meeting rooms were the canvas for our interior design specialist to work their magic, designing wall graphics to do justice to the inspiring quotes we were provided.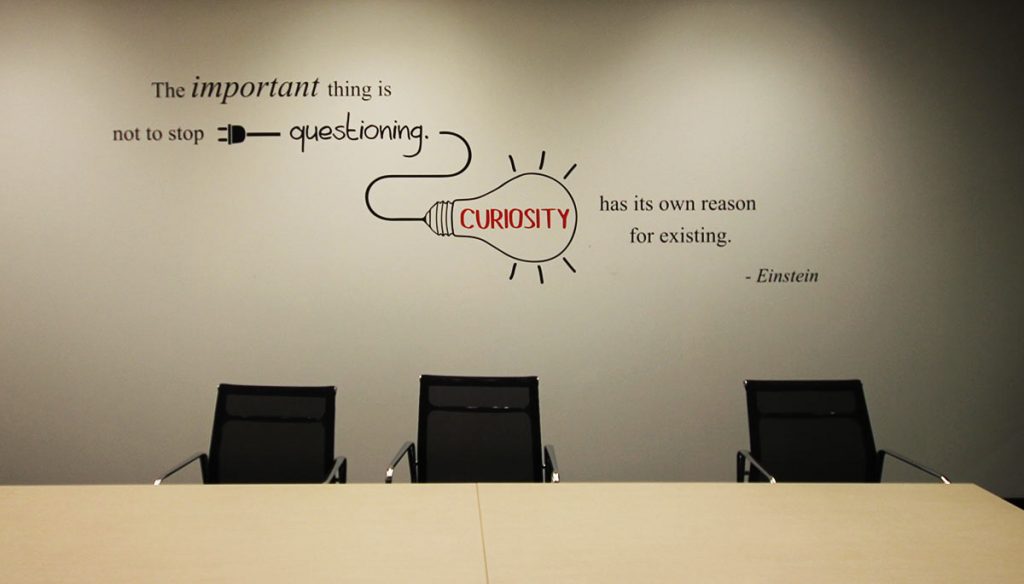 Somewhat appropriately, one of the featured quotes is by Aristotle, and reads: "We are what we repeatedly do. Excellence therefore is not an act but a habit."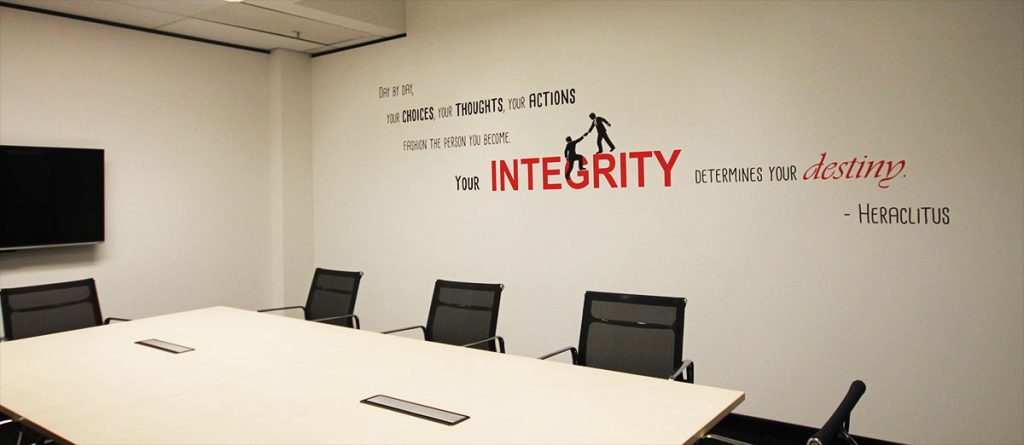 Looking deeper than the five meeting rooms at Expeditors that we adorned with elegantly designed wall decals, the refined creativity that went into the wall graphics we created – and the quality of the finished product – is reflective of the excellence that Sydney Signs Portal has made our habit.