The Look
Simple opaque frosting has its uses and value, but printed window frosting offers unique appeal to your business or workspace. Its soft, delicate appearance is pleasing to the eye, and will set your business apart from your competitors.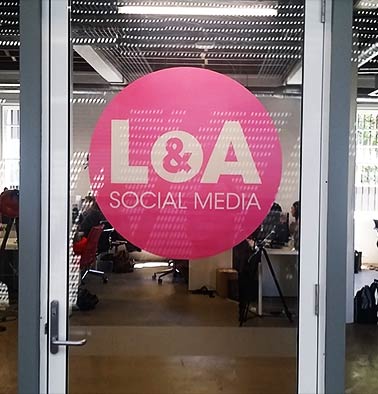 2. A Two-sided perspective
Take advantage of being able to see a print from both sides – the result being equally impressive inside or out.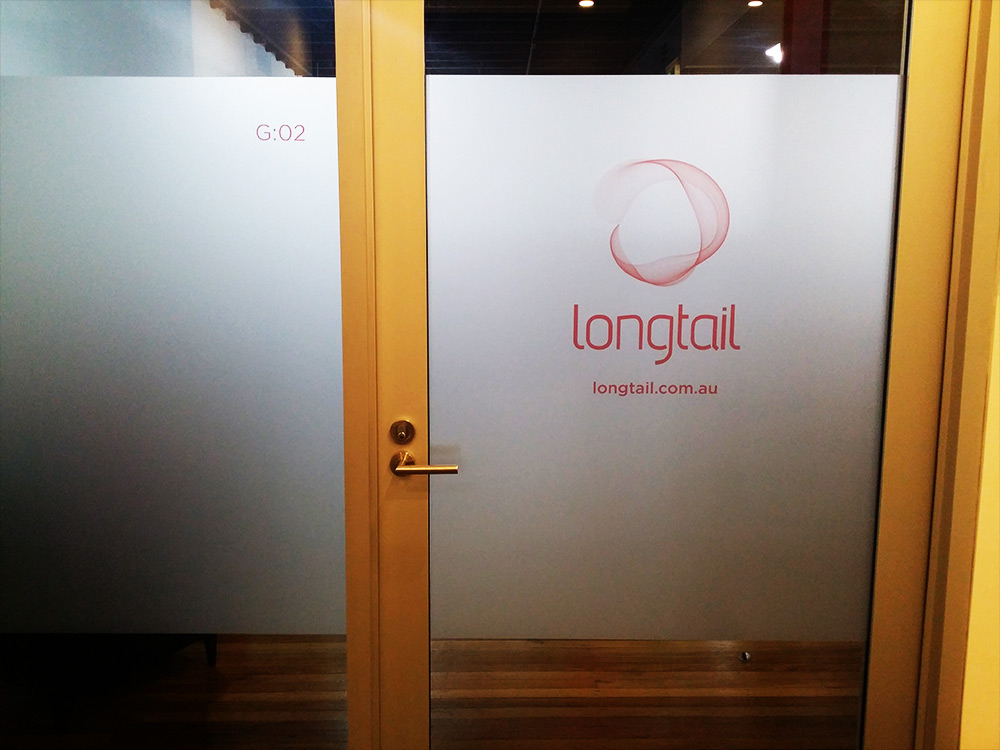 3. Natural Light
Even with a print, your space will still enjoy the luminous comfort and functionality of ample light.
4. Diffused Light
Window Frosting's light diffusing quality delivers a softer light that disperses throughout a room, gently wrapping objects and limiting the casting of harsh shadows.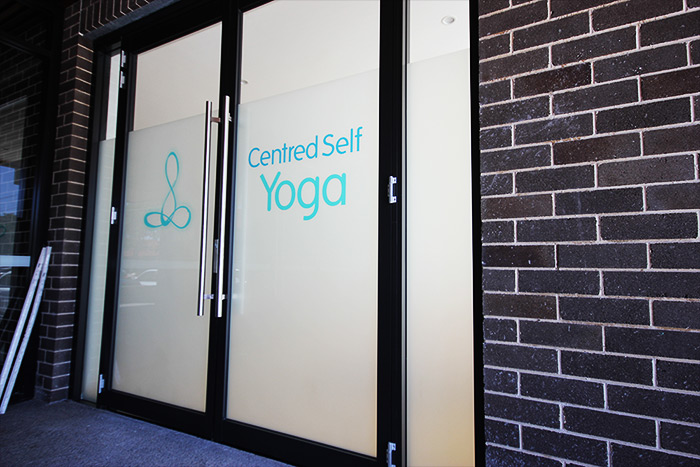 5. Protects your Interior
By taking advantage of the sunlight protection offered by window frosting, you can save money on replacements, maintaining the quality appearance of your carpets, curtains and furnishings in a room.
6. Privacy
Window Frosting is a cost-effective means to maintain control of the spaces in your business where peering eyes are permitted.
7. The Partition's Friend
Frosting's matte finish make it the perfect solution to ensure your glass partitions function as intended, but also lends itself to making your partitions a potentially eye-grabbing design feature.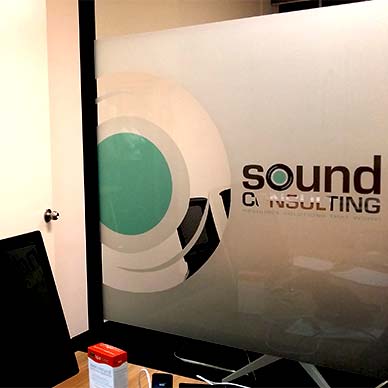 8. Branding
Where we see glass, we see branding opportunities. Printed on frosting can turn your lifeless windows or glass partitions into a client-impressing, or employee-satisfying, branding feature of your workspace.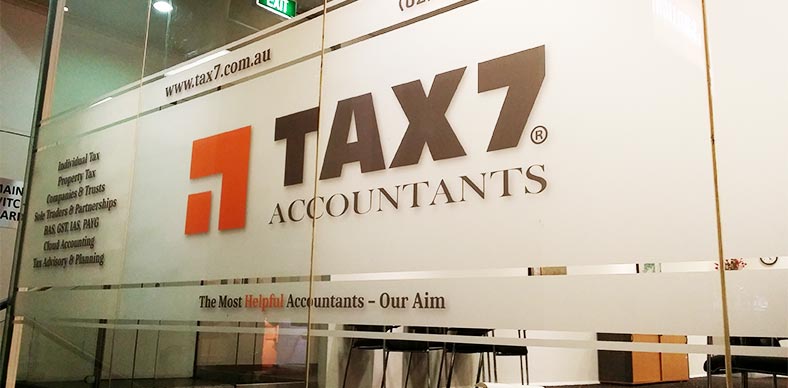 9. Transform your Space
Limited only by your imagination, with printed on frosting, you can add a vibrance and energy to a space that helps stimulate the productivity of your staff, and leaves a positive impression on customers.
Wanting further inspiration? Check out these examples of our printing on frosting work