This project was a fantastic opportunity for Sydney Signs Portal to showcase the range of our favourite products, as well as the versatility of our team in applying varying media to solutions commonly sought by our clientele. This included: 3D reception signage, office wall graphics, window frosting with computer cut design, logo signs for glass doors (vinyl decals), acrylic panels, office room name signage.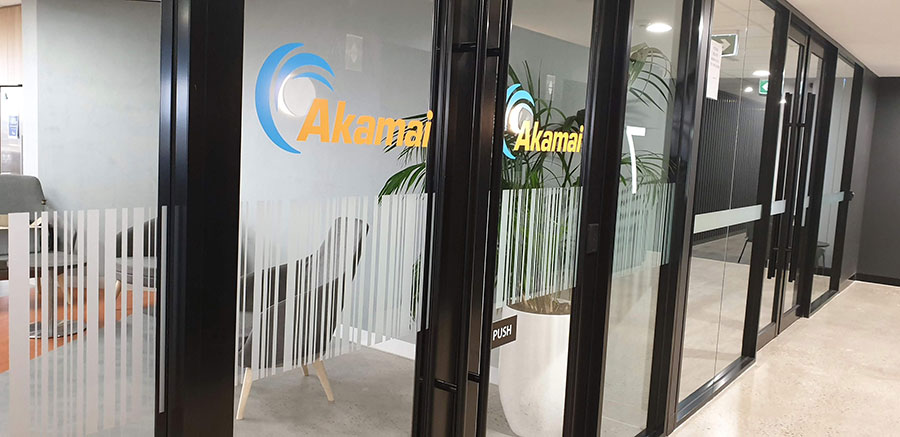 On this occasion the 3D reception signage was bolstered with extra volume – giving it added impact. It was custom painted in the company colours.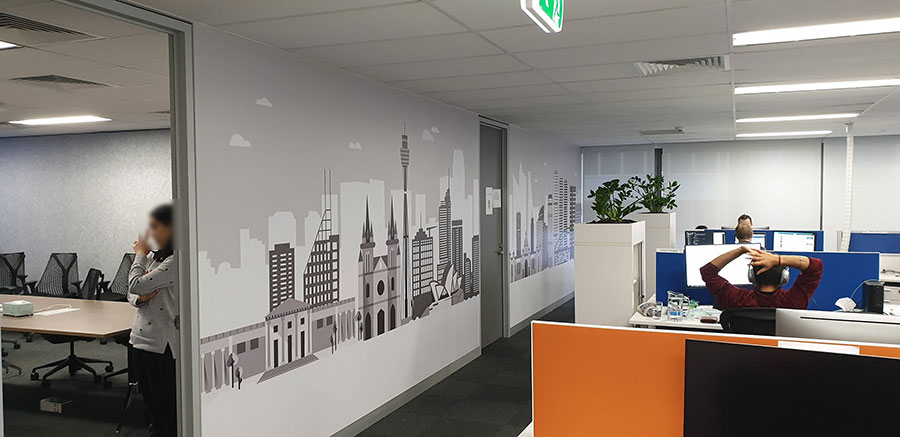 The window frosting at the entrance utilised a barcode design. This curious approach imbues the space with a sense of creativity, while also reflecting the company's digital enterprise.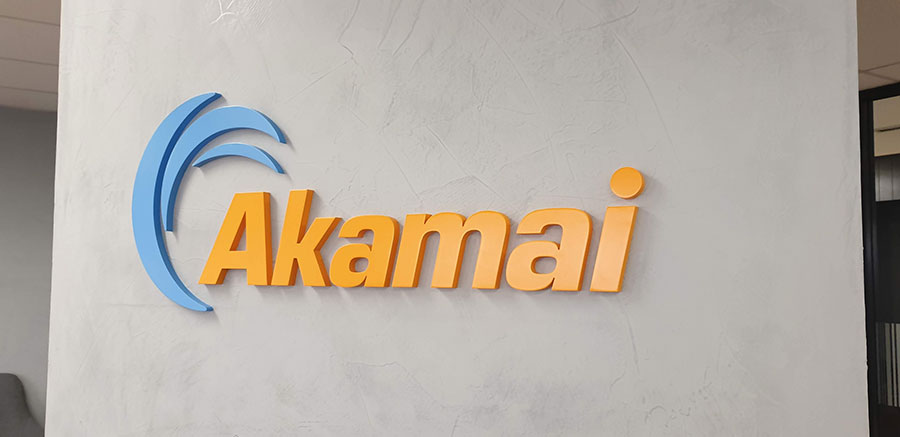 Some exquisite detail accompanied the room name signs. Stunning digital graphics of Australian native plans adorned the timber doors – a lovely touch.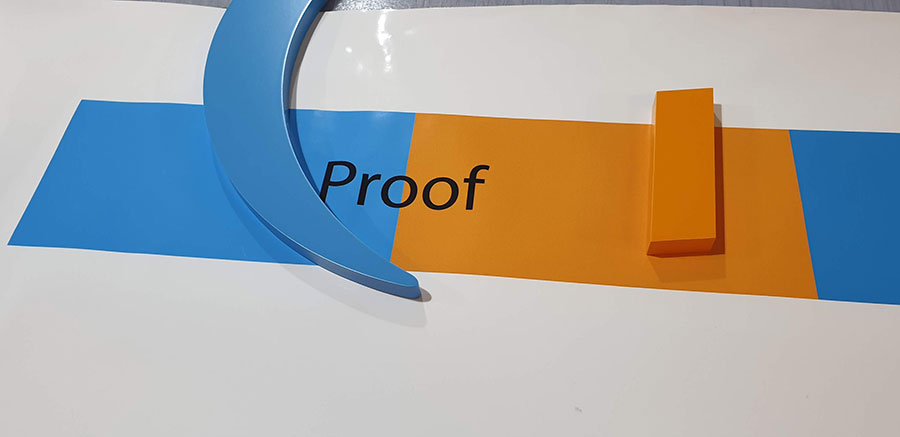 Monochrome wall graphics with cartoonish drawn Sydney cityscapes were an impressive feature installed in several large office areas. These spectacular wall graphics invite your mind and creativity to flow beyond the walls of your workspace.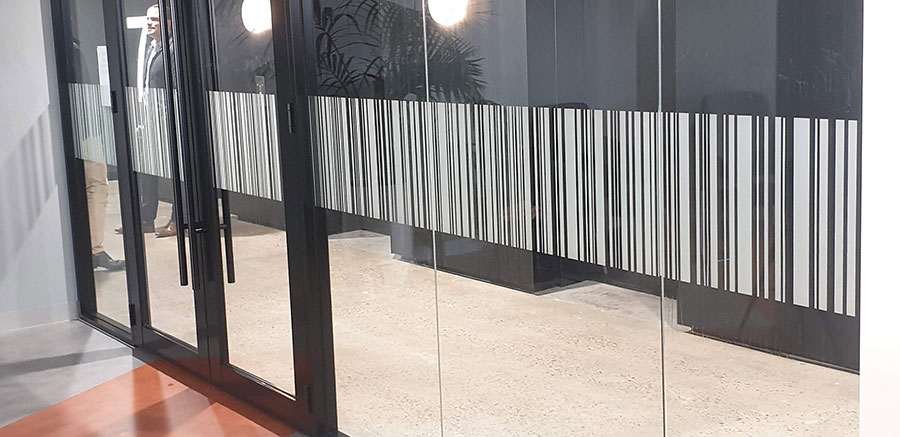 Please contact Sydney Signs Portal today for any of your office signage needs.