Never underestimate the opportunity to leave a lasting positive impression with an already-valued – or prospective – visiting client, with your choice of reception signage.
As a reception is often the first point of contact for anyone visiting your business, good people and good signage are a must. And, in our experience, custom-made acrylic signage is the go-to option in the ongoing pursuit to impress clients.
You can quite literally stand out with our stand-off acrylic signs!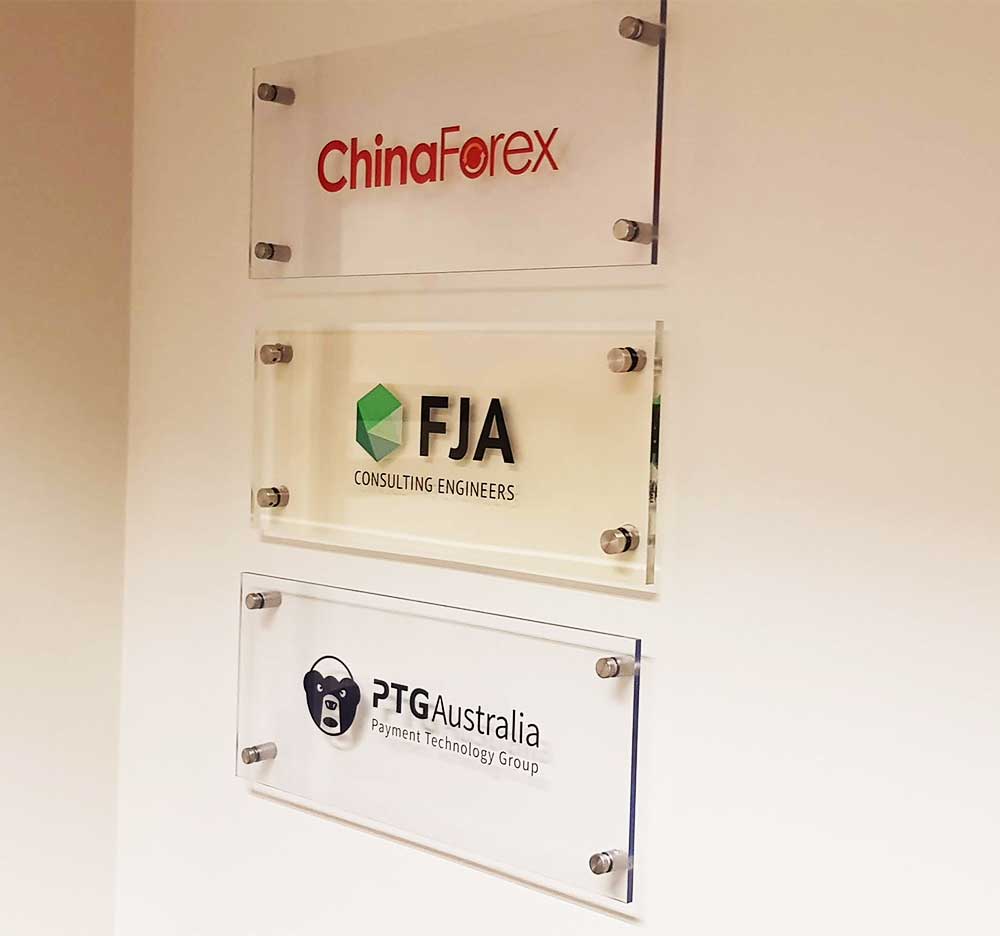 Stand-off technology will elevate the impact of your acrylic sign, by adding depth to the visual field, and a striking aesthetic. And what better way of taking your business to a new level than by adding a 3rd dimension!
Acrylic signs have the exquisite appearance of glass, while their physical volume convey a sturdiness; a reliability that reassures clients that your business is established and durable.
And acrylic signs come in a variety of solutions – all with their merits.
Classic acrylic panel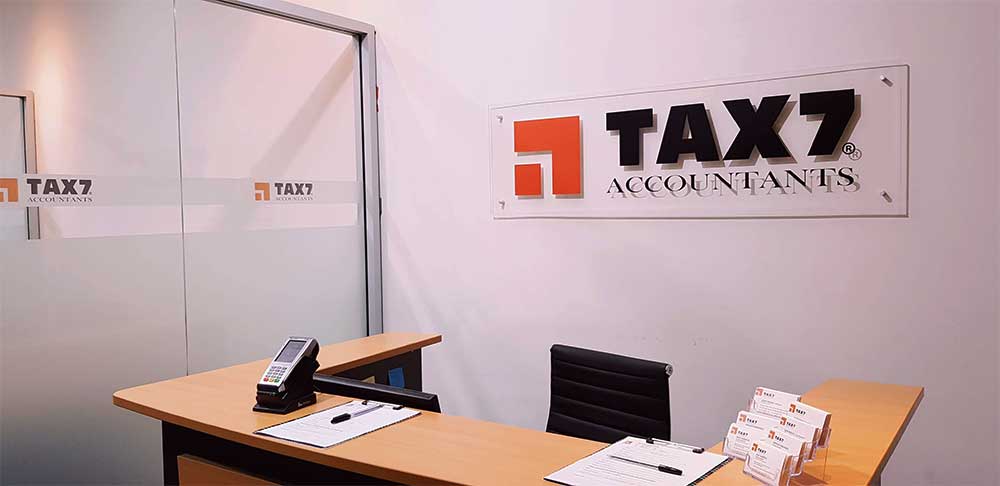 But your choices with acrylic signs do no end there. Acrylic comes in a range of appealing tones: clear, white, black or frosted.
And what these varied options with acrylic signage afford to you is a unique ability to truly capture the essence of your business and how it is perceived.
Throw in a price point that compares favourably with regular decal signage – along with the fact the acrylic signs can travel with you should your business relocate – and it beckons the question: what more convincing do you need?
Our experienced team at Sydney Signs Portal awaits your call.